The best sunglasses under €100

Finally it's sunglasses season again! And this year you don't even have to spend a lot of money on your new summer companion. We at Lentiamo have put together a list of the best sunglasses that cost less than €100 – and they really have it all. Get affordable protection combined with the most fashionable designs in your summer wardrobe!
Ray-Ban Erika RB4171 865/13 54

Ray-Ban Erika is probably one of the most famous sunglasses models ever. And also one of the less expensive ones!
Yet this model has so much to offer! The large lenses not only protect your eyes from the sun, but also the sensitive skin around your eyes, as it's not exposed to UV radiation, and that's probably the best anti-ageing treatment you can get.
Polaroid PLD 6043/S 086/LA 51

Havana frames in combination with rounded cat-eye lenses is once again in vogue this year – and doesn't even cost much. The beautiful Polaroid PLD 6043/S 086/LA 51 is available at Lentiamo! So why spend a lot of money when you can be a sunglass trendsetter with this affordable model?
Carrera GRAND PRIX 2 T4M/90 64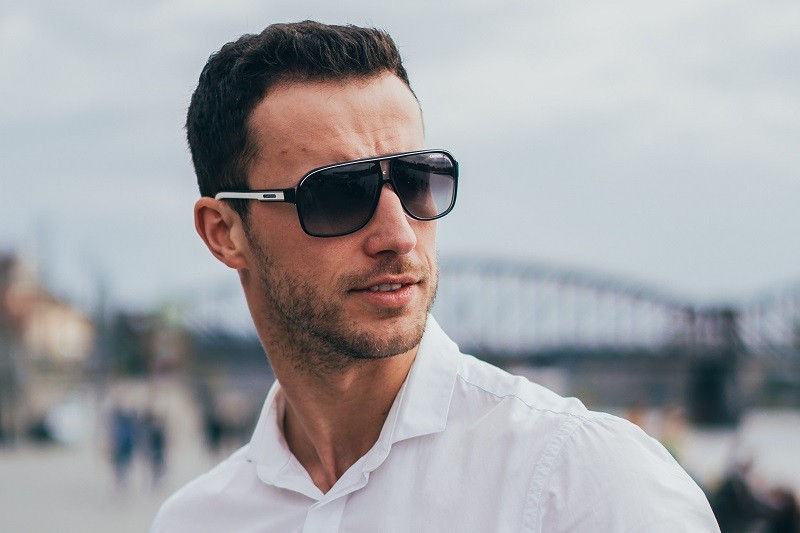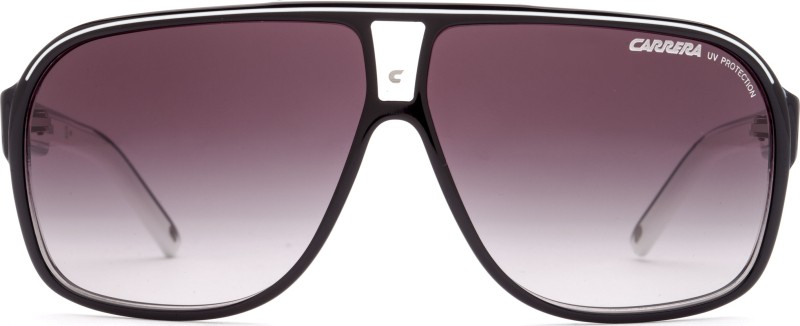 Carrera, another classic among the sunglasses brands, stands out this season with many different beautiful models. They all radiate strength and confidence. The best thing is, you can purchase this powerful design for less than €100. Shop the Carrera GRAND PRIX 2 T4M/90 64!
Michael Kors Adrianna II MK2024 316011 57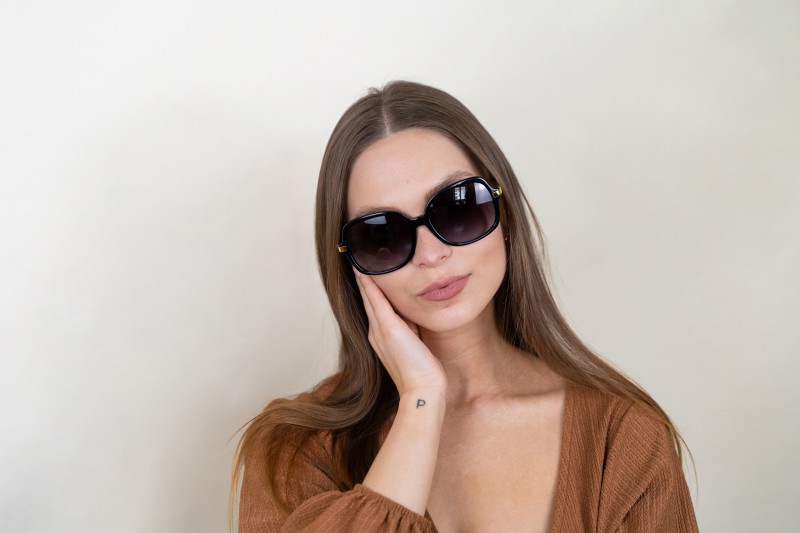 Meller BIO KUBU BONE GREY

Even sustainable sunglasses can be convenient. With the new Meller bio-based collection, the hip brand has pushed the sunglasses game to the next level! 45% renewable and raw materials, 30% less energy consumption, polarized lenses and unisex designs that couldn't be more modern.
Vogue 0VO 5165S W44/87 55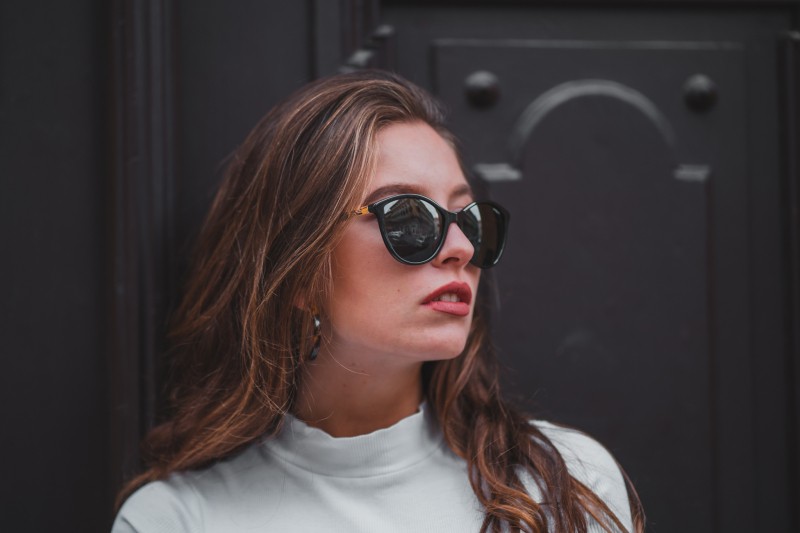 The sunglasses by the famous brand Vogue are also available for under €100. As their name suggests, the sunglasses of the international contemporary fashion brand always meet the spirit of the times without losing their prestigious and noble design. Buy the popular Vogue 0VO 5165S W44/87 55 now!
Ray-Ban Aviator Large Metal

Even the world-famous, iconic Aviator Large Metal by Ray-Ban can be more affordable than you think. Maybe it's time for a real classic? If you're looking for a cool, slightly retro look this summer, these shades should definitely not be missing from your wardrobe.
Lentiamo Lefteris Rose Gold


Metal frames don't have to be basic! Lentiamo sunglasses combine classic materials with sophisticated design at an affordable price. The Lefteris Rose Gold gives you all of this plus anti-reflective lenses to help you see better and look great.
Write to us in the comments which are your favourite sunglasses! Browse through our large selection of affordable yet fashionable sunglasses.
Best selling products