New: We are expanding our offer of designer sunglasses!

You have corrective lenses but would like to wear sunglasses at the same time? To the beach, for example. Or in your car. Does it sound familiar?
If you wear prescription glasses, you are facing a problem – either you can use clip-on frames with dark lenses, or you can choose not to wear correction glasses at all and risk that…you will not see a thing. Which option will you choose? Forget about both and try something else.
Wear sunglasses over your contact lenses. Just likes us.
Choosing sunglasses is easy for those who wear contact lenses. Now newly in our e-shop as well – we have expanded our offer of quality sunglasses from famous brands for great prices. Ray Ban, Emporio Armani or Oakley we already have, and we will gradually add more famous names. We only offer original products, of course. And we have tried on some of the models for you.
What do you reckon, do we look good?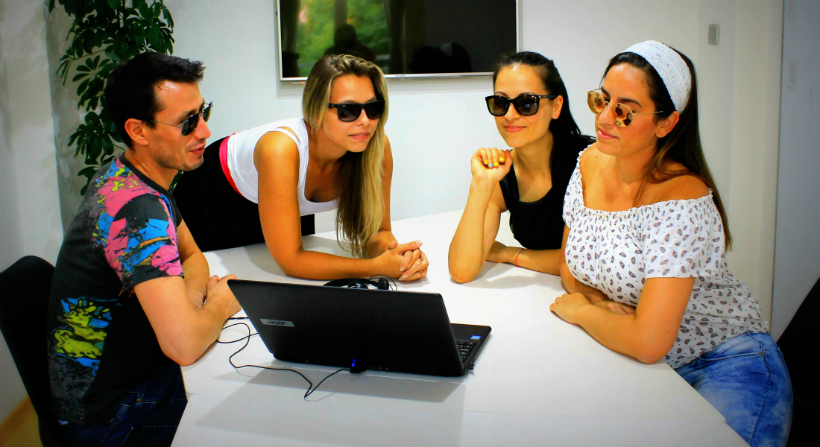 Best selling products