New products in our e-shop

What are the new products in our e-shop for October? We have a brand new solution – exclusively made for us, we have expanded our offer of children's sunglasses and we've added new contact lenses with advanced technologies. Keep reading to find out more.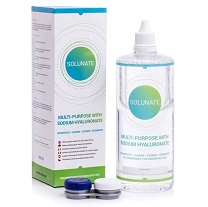 Solunate Multi-Purpose 400 ml
For the first time ever, we have added a versatile solution that was made exclusively for us, to our specifications. It is much more than your typical solution – it is balanced, it minimizes eye irritation and guarantees all-day hydration, thanks to the hyaluronic acid content. And what's more It lasts longer. For the price of a 360 ml solution you will get one that's 40 ml bigger.
More about Solunate Multi-Purpose 400 ml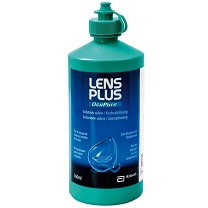 Lens Plus OcuPure 360 ml
If you have sensitive eyes, you will appreciate this basic saline solution – its pH level is almost the same as tears', that means chances of irritation will be minimal. How can you use it? It is designed mainly for the rinsing of lenses after using peroxide solutions. One pack can last for up to a month and a half.
More about Lens Plus OcuPure 360 ml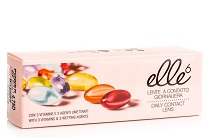 Elle6 (30 lenses)
These special daily contact lenses by MARSHAL reduce the symptoms of dry eye syndrome, whichever may be the cause – they guarantee optimal vision thanks to three different hydrating agents, even during pregnancy, menstrual periods, or menopause.
More about Elle6 (30 lenses)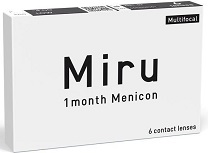 Miru 1 month Multifocal (6 lenses)
With a super smooth surface, better antibacterial qualities, first class wettability – the NanoGloss technology employed by these new contact lenses by Miru will bring advantages to everyone. The best among multi-focal lenses, you will enjoy vision acuity at all distances.
More about Miru 1 month Multifocal (6 lenses)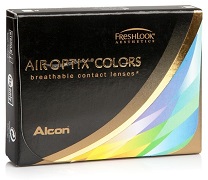 Coloured Air Optix Colors contact lenses in three new shades
Would you like a different eye colour for each day of the week? This is possible with Air Optix Colors contact lenses. The available palette of colours is now even richer – we have added three new ones to the current nine: Turquoise, Amethyst and True Saphire.
More about Air Optix Colors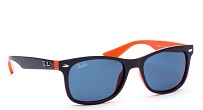 Sunglasses for children
We are expanding our offer: Ray-Ban and Polaroid, two of the most popular brands of sunglasses, are now available for kids as well. At the moment, you can choose from 24 models of all kinds of colours and shapes: try the chosen models on-line with our Virtual mirror application.
Complete offer of sunglasses for kids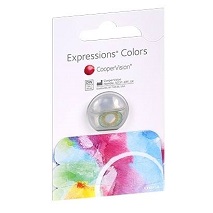 Expressions Colors (1 lens)
These coloured lenses are a great choice for special occasions – you will achieve a natural look with a special process of gradual tinting in three steps. Available in both prescription and non-prescription versions, in seven different colours.
More about Expressions Colors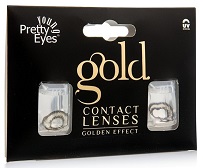 Beauty Gold (2 lenses)
These non-prescription contact lenses with a special golden tint are not your typical coloured lenses – they will add a golden ring to your eyes around the cornea to make them look bigger and more seductive.
More about Beauty Gold (2 lenses)
Best selling products