5 Things Your Eye Doctor Wants You to Know

Contact lenses should be picked for you by an optometrist, based on your personal check-up.
But even the best and most experienced ones don't know everything and they will need to ask you some questions.
Will you know how to answer?
1. Your health condition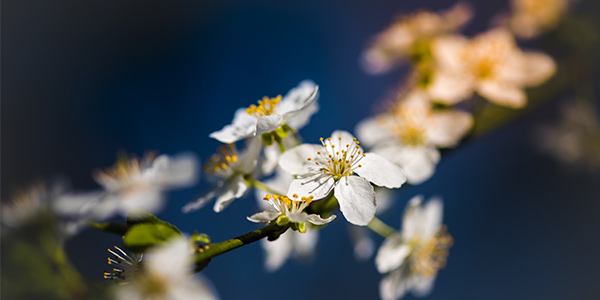 Any allergies?
Corneal infections?
Dry eye syndrome?
When choosing contact lenses, bring your list of health conditions that you suffer from. It doesn't only have to be your eyes. High blood pressure, diabetes, vascular diseases – all of these can significantly narrow down your contact lens choices.
2. The environment you live in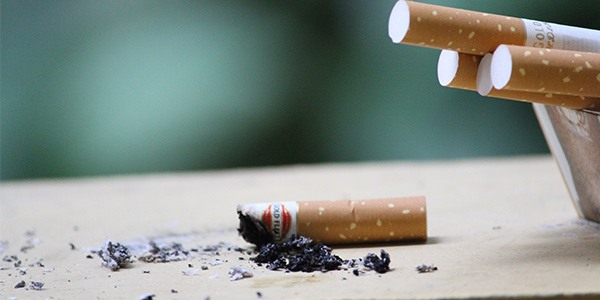 Do you smoke at home?
Is your house surrounded by a garden full of pollen?
Do you live near a busy road?
These are also important details that your optometrist will need to know.
3. Your lifestyle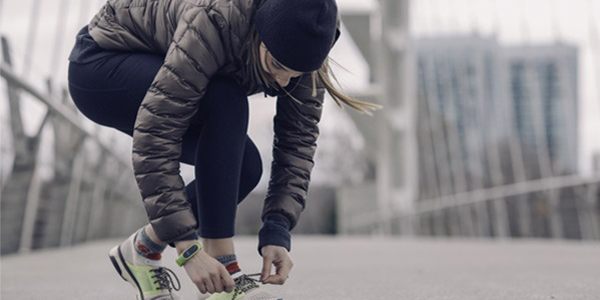 Some people like the TV, some like to exercise.
Those who spend most of their time doing sports will need a different type of contacts from avid readers, for example.
4. Where you work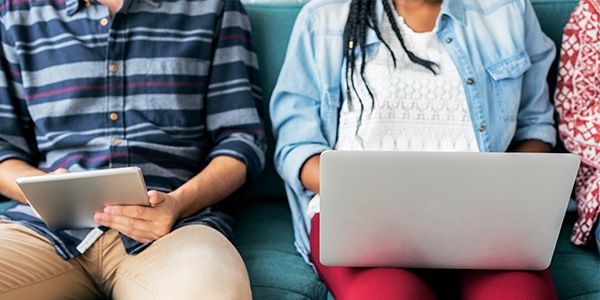 Eight hours in front of a computer screen at work, four more in the evening at home.
If that sounds familiar, you are going to need a different type of contacts then those who work in an air-conditioned environment, for example. Don't forget to describe your specific work situation.
5. Factors influencing shape of the eye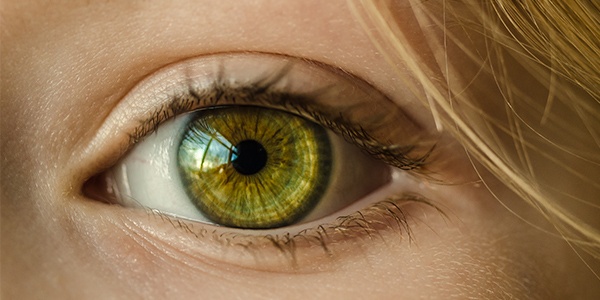 The eye, and cornea in particular, are the most vulnerable parts of human body. Every infection or injury results in the cornea curvature being no longer completely symmetrical which means it won't correspond with the curvature of the contact lens.
Good, now that you went through all five steps, you are ready to choose your lenses with your optometrist.
Best selling products