Sunglasses
Sunglasses as a fashion accessory
Sunglasses are a great fashion accessory. There are countless fashionable models from trendy brands like Ray-Ban, Michael Kors or Meller. But also extravagant sunglasses, such as those from Gucci, Vogue or Prada, are a must-have accessory for every summer.
But it is not only because of their style factor that we should always wear sunglasses when we are outside. They also offer substantial protection. This particularly applies to children. At Lentiamo you can buy countless children's sunglasses, which offer perfect protection from the sun and also look adorable on your little ones.
Why should you wear sunglasses?
The two main reasons for wearing sunglasses are the health and comfort of your eyes, they are not only a fashion accessory. From a health point of view, it's essential to wear protective sunglasses as they protect your eyes from harmful ultraviolet light.
There are three types of ultraviolet radiation - UVA, UVB and UVC. Exposure to these UV rays greatly increases the risk of developing dangerous diseases such as cataracts or macular degeneration. However, original sunglasses from renowned brands block up to 99% of UVA and UVB rays and thus provide adequate protection.
The material of the lenses is also crucial. Many people are sensitive to bright sun rays, especially when they hit wet surfaces. We, therefore, recommend quality polarized sunglasses, for example when driving a car, skiing or fishing.
What service can I expect when I buy sunglasses at Lentiamo?
Our large assortment of brand name sunglasses waiting for you in our warehouse not only offers you sufficient protection but also emphasizes your style and highlights the shape of your face.
All of our sunglasses are delivered in their original packaging, including a case, cleaning cloth and a package insert. As an authorised reseller, we offer only original designer sunglasses at affordable prices. Additionally, the shipping of our sunglasses is on us!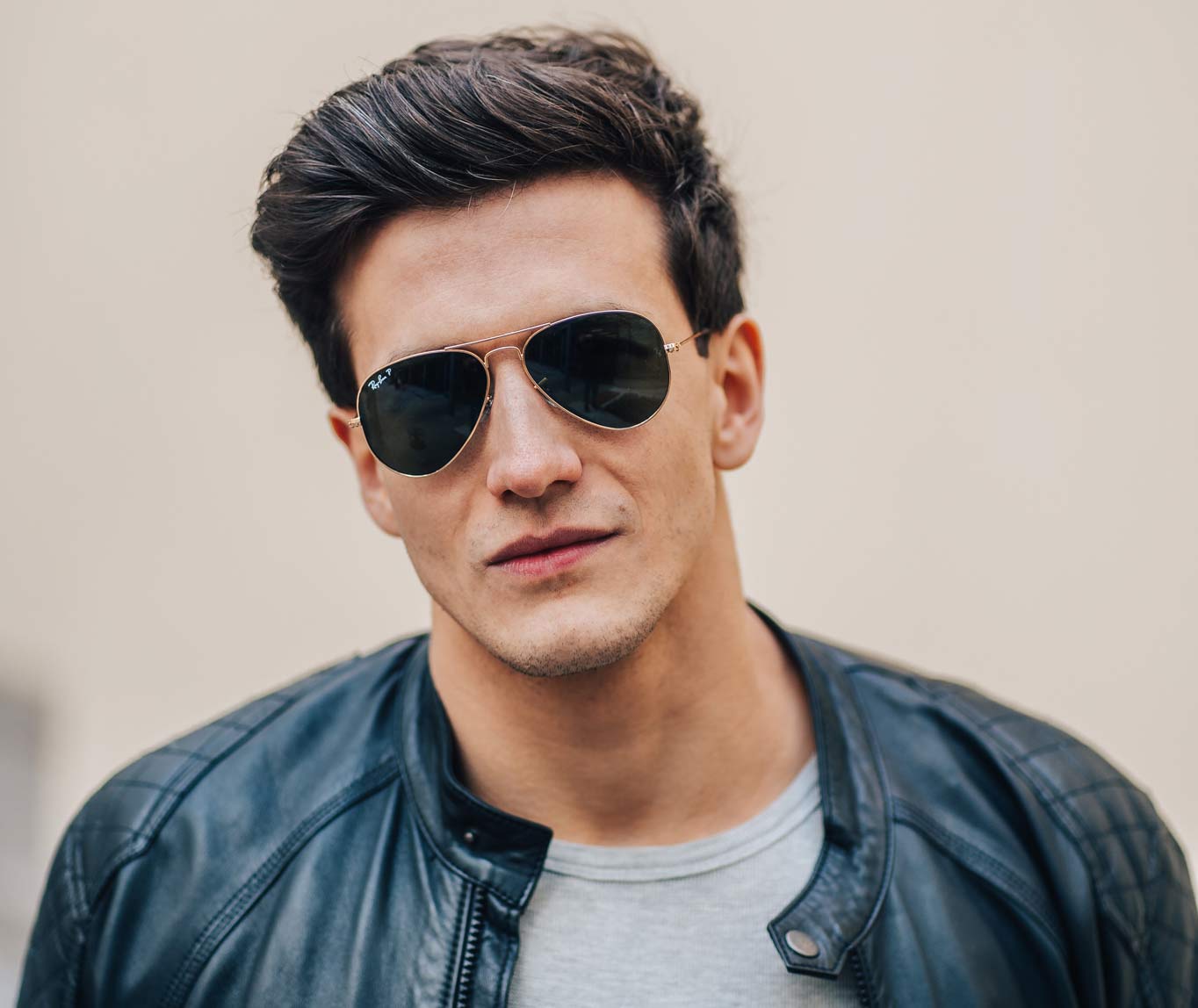 A clear choice for an optimal vision
We have unique advantages
1 135 402 contact lenses in stock
We have more than 1 million pairs of lenses for immediate shipment.
Free delivery for orders over €59
For orders of lower value you can use Royal Mail delivery services from €3.98.
Low prices
We are among the major resellers of contact lenses in Europe, because we have great prices for everyone.
Loyalty program
From your first purchase you get bonus points which can be exchanged for free gifts.