How to spot fake Dolce & Gabbana sunglasses

Independent fashion trends, elegance, extravagance. These attributes make Dolce & Gabbana one of the most respected brands in fashion design. And one of the most frequently counterfeited – including their sunglasses.
Read on to find out why fake sunglasses damage your eyes and how you can easily distinguish the original from the fake.
Why fake Dolce & Gabbana sunglasses are dangerous for your eyes
The materials used for fake Dolce & Gabbana sunglasses are of poor quality. The inadequate sunglass filter and the easily breaking frames are testimony to this. This not only makes the fake sunglasses less durable, but the poor lens materials also damage your eyes by letting dangerous UV rays hit your pupil, as well as the possibility of the glass shattering in an accident.
Do you want more information about other brands of sunglasses and their fake counterparts? Read our series "How to spot fake sunglasses" and learn how to easily distinguish fake Carrera, Prada, Chanel, Persol or Oakley from the original.
3 tips on how to spot fake Dolce & Gabbana sunglasses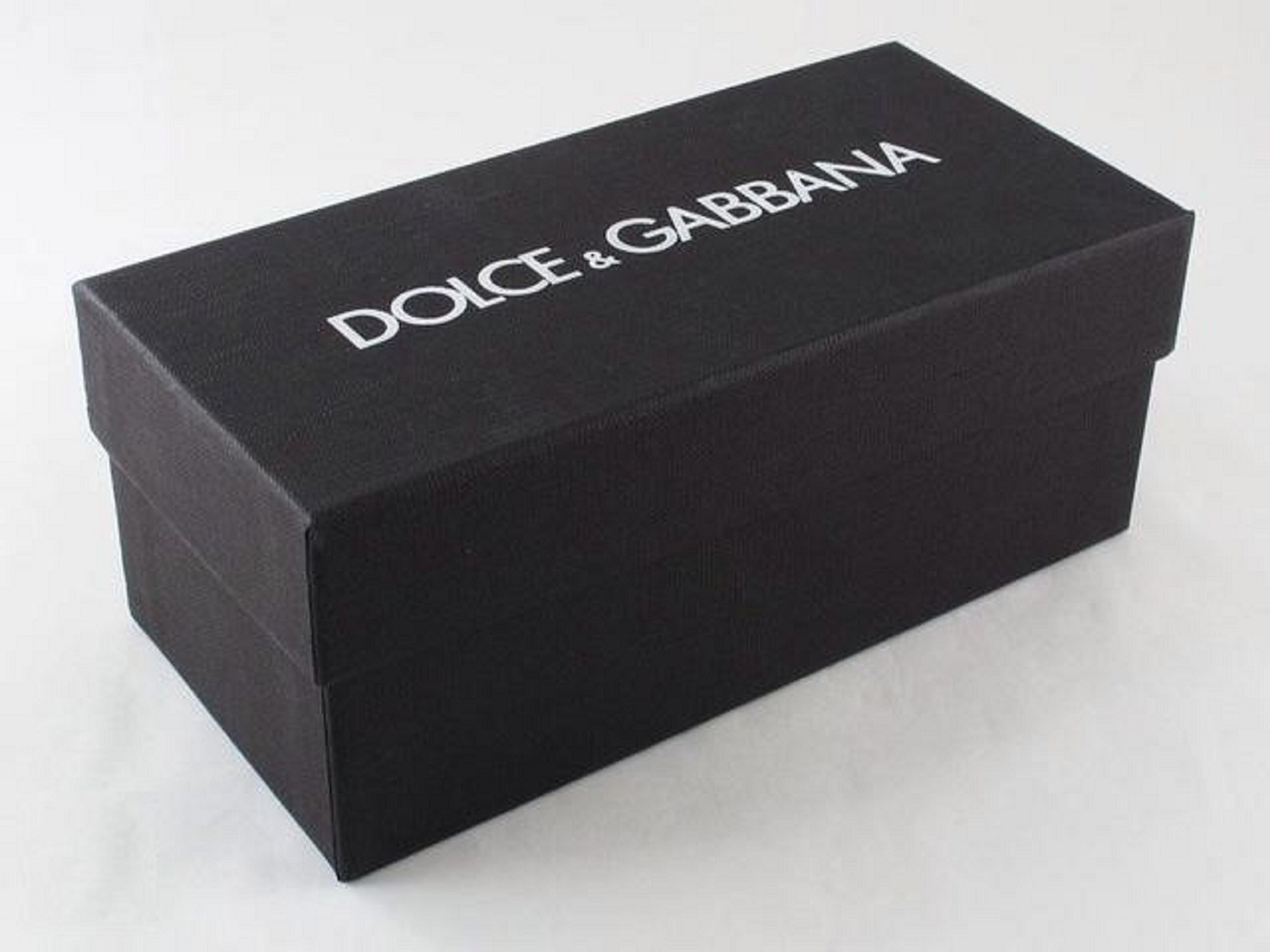 1. Check the box and the case
First of all, check the box and the case. The box has to be made from quality paper and have the Dolce & Gabbana logo on the front. The case is sturdy and coated with leather.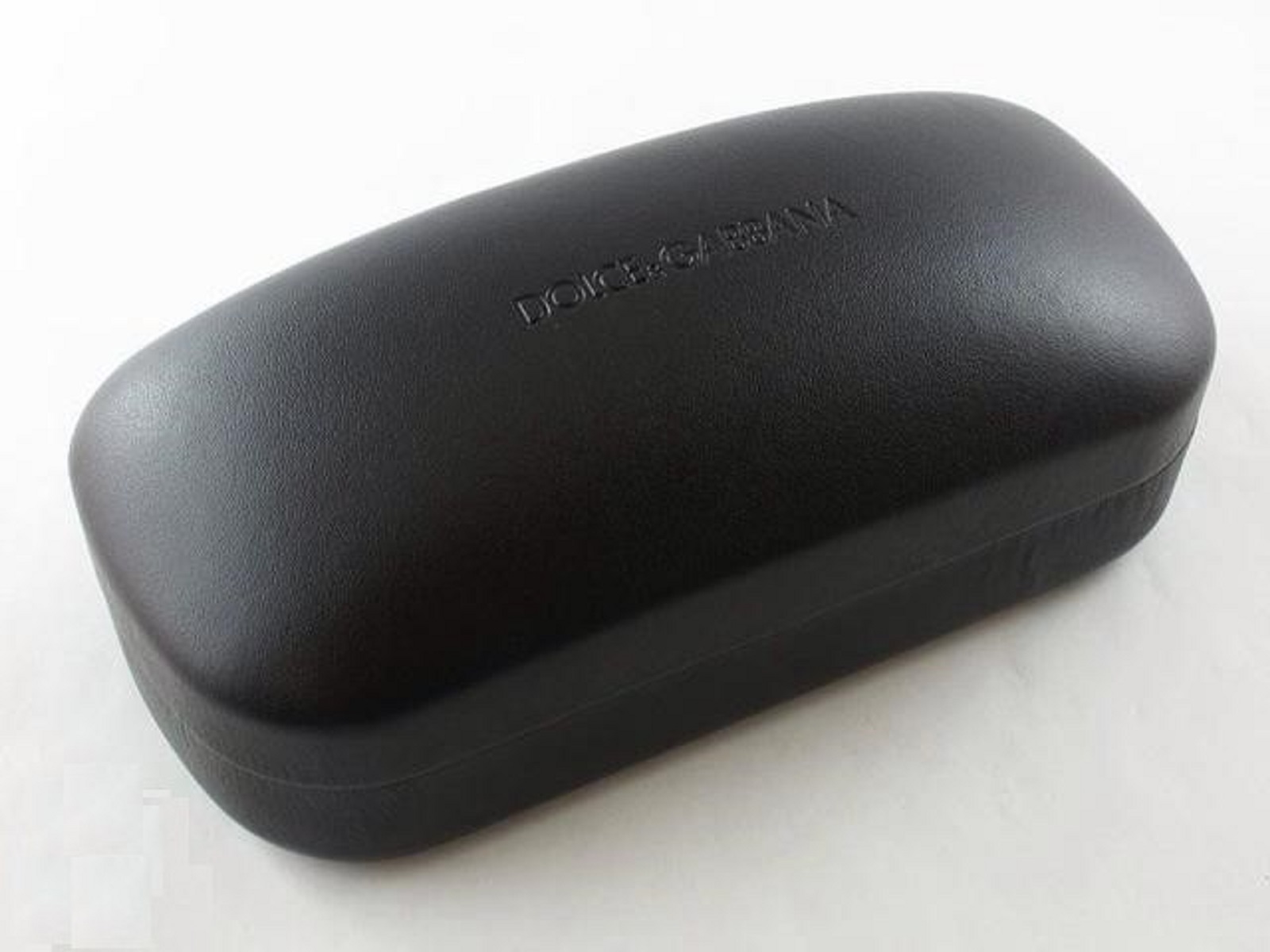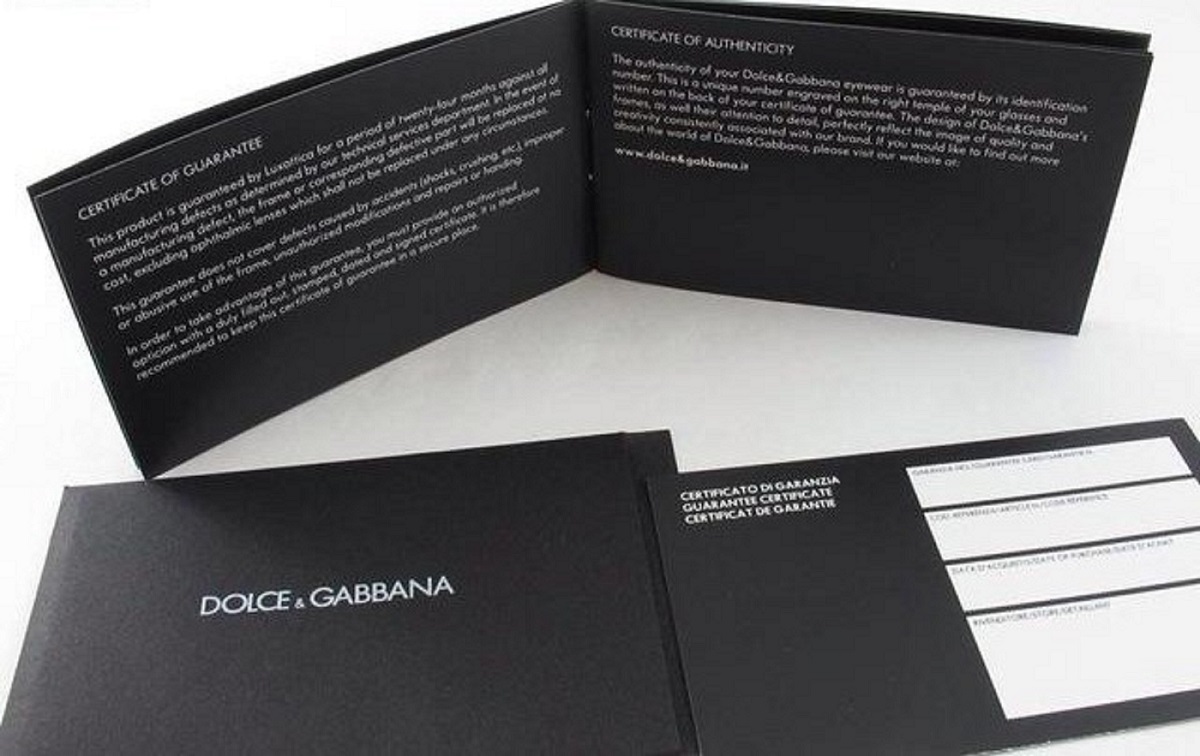 2. Check information leaflet and certificate
An information leaflet and certificate of authenticity are printed on glossy paper of the highest quality.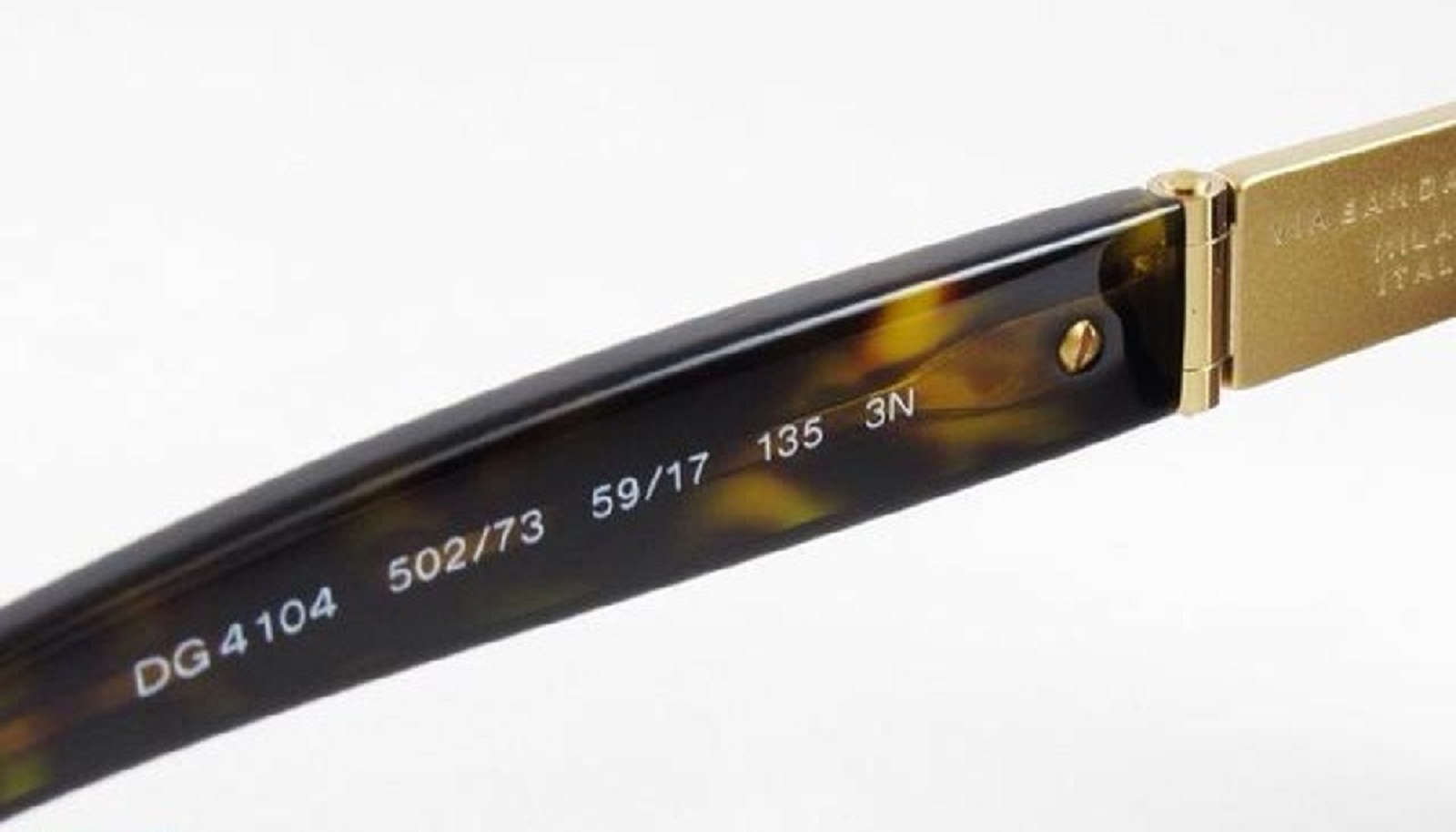 3. Check the identification number
It's on the temple of the arm of older models and etched on the right lens of newer ones.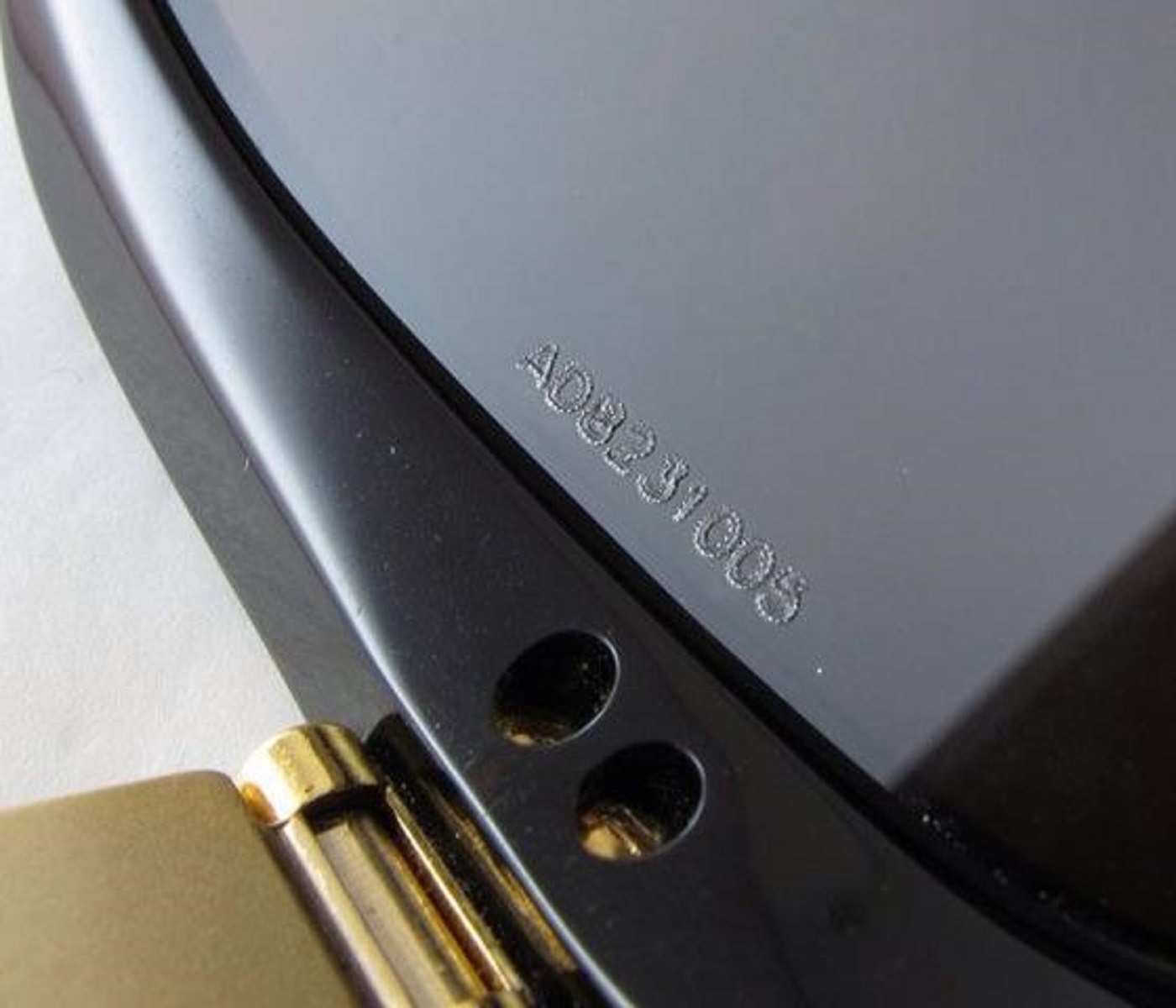 Best selling products