Prescription glasses
Glasses have an excellent reputation in the 21st century. With good reason. No other accessory is so prominently represented when it comes to expressing style, class and trend awareness. Countless renowned fashion brands have realised this too. For many years now, eyewear trends have been the focus of attention for many spectacle wearers - which is why there are numerous different frame shapes, colour combinations and designs. These combine with the latest, most comfortable technologies. Let us show you our glasses and benefits in more detail.
Why should I order prescription glasses on Lentiamo?
In case you are wondering if it is worth buying your next pair of glasses at Lentiamo: We offer countless models of the biggest glasses and sunglasses brands like Michael Kors, Carrera and Esprit online. This makes it simply impossible not to fall head over heels in love with one of the many beautiful designs. Once you have chosen your favourite model, we will deliver your glasses to your home free of charge. In other words: Enjoy high-quality glasses for little money. Would you like to know more? Read everything you need to know about us here.
How do I buy glasses online?
Nowadays you can easily order your glasses online and get affordable, fashionable glasses for less money than at the optician. This makes buying your next pair of designer glasses extremely easy. Just browse through all brands and designs and choose your favourite frame. There's no need to move - just dig out your eyeglass prescription or remember your previous values. Then fill in your dioptres, choose an anti-reflective coating, a blue light filter and UV protection and have your glasses delivered to your home free of charge.
How do I find the right glasses for me?
Our virtual mirror helps you to try on your favourite model from the comfort of your home and find the shape and size that suits you best. If you are still unsure which model fits you better, which face shape you have and which spectacle lenses are suitable for your needs, please have a look at our glasses guide.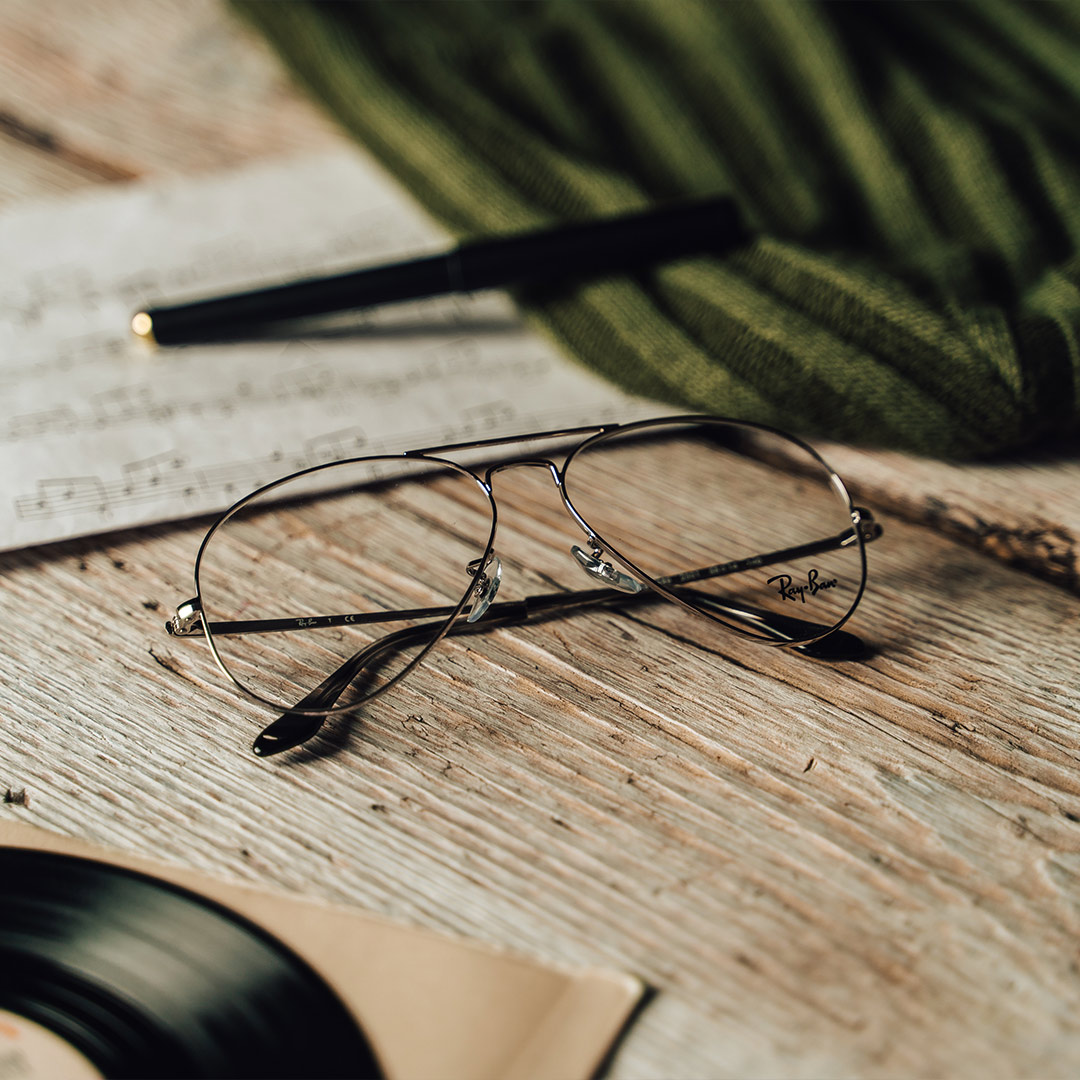 A clear choice for an optimal vision
We have unique advantages
1 135 402 contact lenses in stock
We have more than 1 million pairs of lenses for immediate shipment.
Free delivery for orders over €59
For orders of lower value you can use Royal Mail delivery services from €3.98.
Low prices
We are among the major resellers of contact lenses in Europe, because we have great prices for everyone.
Loyalty program
From your first purchase you get bonus points which can be exchanged for free gifts
365 day guarantee
Guaranteed replacement lenses if you change the prescription.