Glasses and sunglasses frames that match your face shape
Glasses and sunglasses are the most visible accessories you will ever wear. You might wear them everyday in the office, on a sunny day at the beach or on a clear afternoon on the slope.
They're not only a great help that improves your vision and protects you from ultraviolet rays, they're also the perfect addition to your look.
The only thing you have to consider is to order the frame that suits your face and style.
"What is the right pair of glasses for my face shape?", you may ask yourself.
Well, if you want the short answer, you need to know that the shape of your glasses and sunglasses should be the opposite of the shape of your face.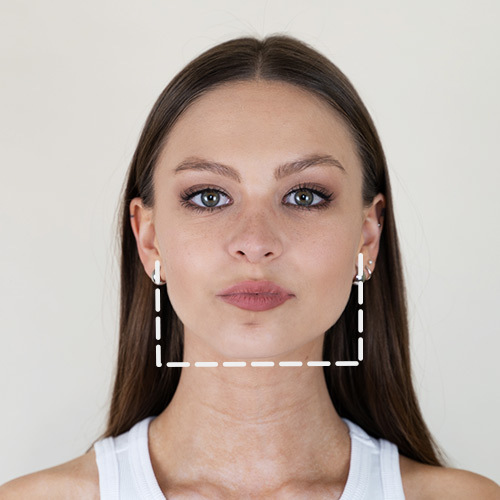 Our recommendations for square face shapes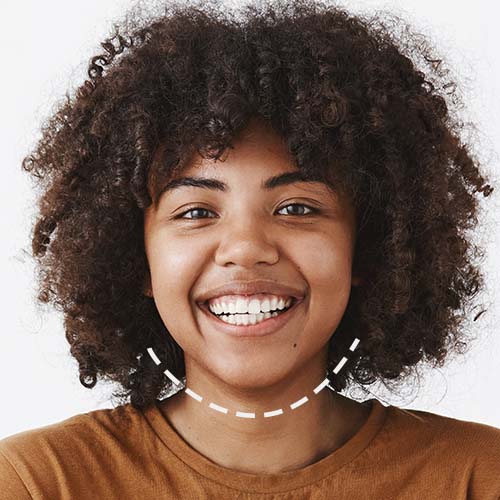 Our recommendations for round face shapes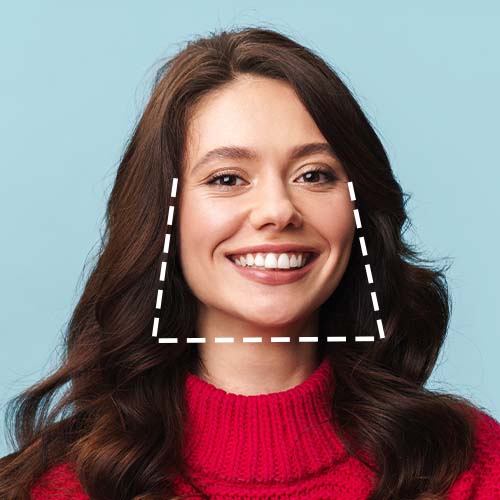 Sunglasses and glasses for triangular faces
This face shape is wider at the cheekbones but becomes thinner at the jaw. To minimise the width of the face, it's better to use frames that are wider and with light colours.
Try rectangular-framed sunglasses and rectangular-framed glasses!.
Our recommendations for a triangle face shapes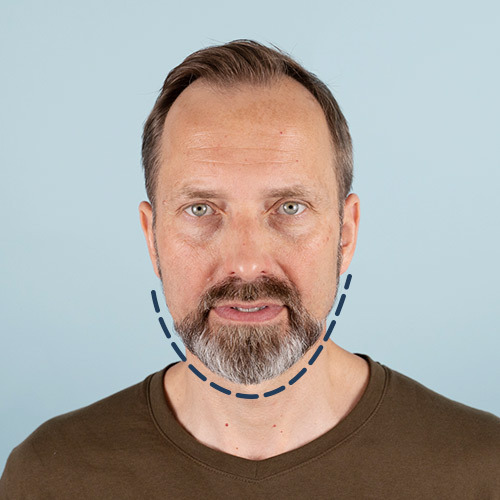 Glasses and sunglasses for oval faces
An oval face looks really great with any glasses and sunglasses because they enhance its natural beauty. Oval face shapes are considered to have perfectly balanced proportions, due to their high cheekbones and a slightly narrow chin. You should opt for proportional glasses that enhance your beautiful cheekbones.
Our recommendations for oval face shapes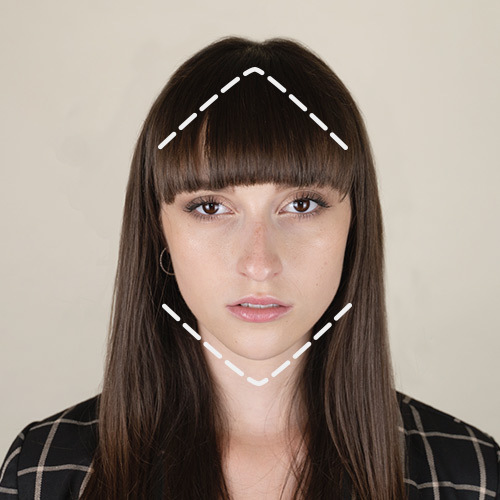 Our recommendations for diamond face shapes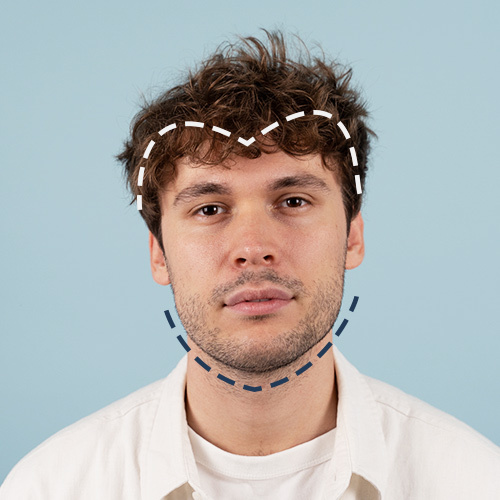 Glasses and sunglasses for heart-shaped faces
The heart-shaped face has a long and pointed jaw, with the chin being the smallest point of the face while the forehead is wider. Glasses and sunglasses that have a thick frame, are perfect for this face shape.
Order Wayfarers, browline, Teashade or cat-eye framed sunglasses
Our recommendations for heart-shaped faces
*the guidelines apply also when you are ordering oversized glasses or shades.
Read more
Style advice and tips for choosing the right sunglasses and glasses.