How to spot fake Persol sunglasses

Per sol – 'for the sun' in Italian. One of the most legendary sunglasses brands in Italian design. The designers at Persol have specialised in top-quality sunglasses for over a hundred years – these famous sunglasses are worn by celebrities such as Jack Nicholson, George Clooney and Julia Roberts.
But not all Persol sunglasses are original. Many fakes are circulating. Read on to find out why this can be dangerous for your eyes.
Is it dangerous for my eyes to wear fake Persol sunglasses?
What many of us don't know is that fake sunglasses are very harmful to our eyes. The lenses offer little or no UV protection, the materials are cheap and easy to break. And in the end, we pay a high price for cheap fake sunglasses.
That is why we ask you to think about your own health and stay away from fake sunglasses. We will show you how to do this in our series "How to spot fake sunglasses". In six articles you learn how to easily distinguish counterfeit Oakley, Prada, Chanel, Carrera or Dolce & Gabbana fakes from the original brand sunglasses.


2 tips on how to spot fake Persol sunglasses
To protect our eyes, we've put together two tips that will help you avoid buying fake and potentially harmful glasses.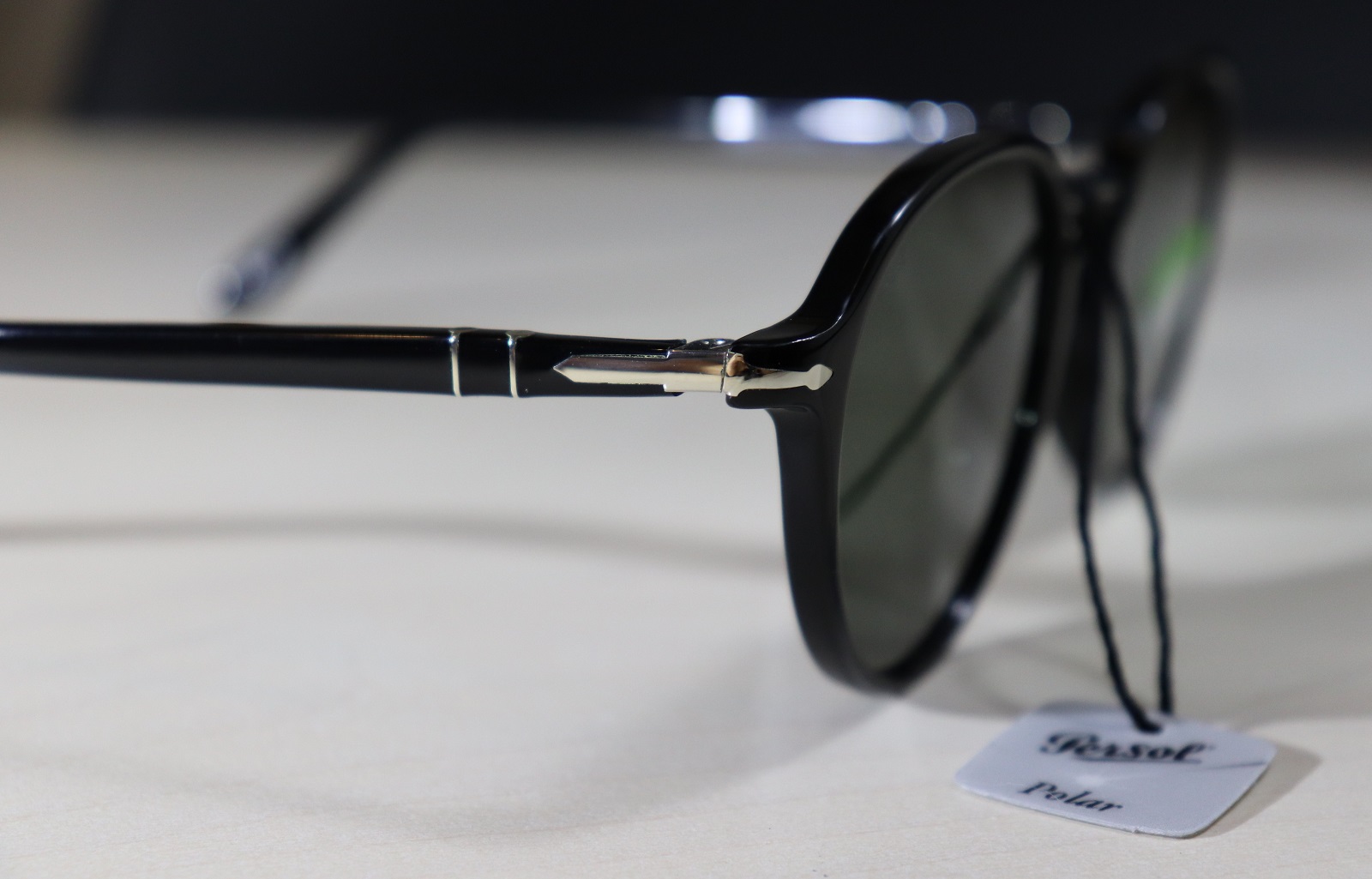 1. Check the metal arrow
The most distinguishable feature that can show their authenticity is the metal arrow connecting the frame of the glasses with their arms. It should be in a straight, clean line with no gaps.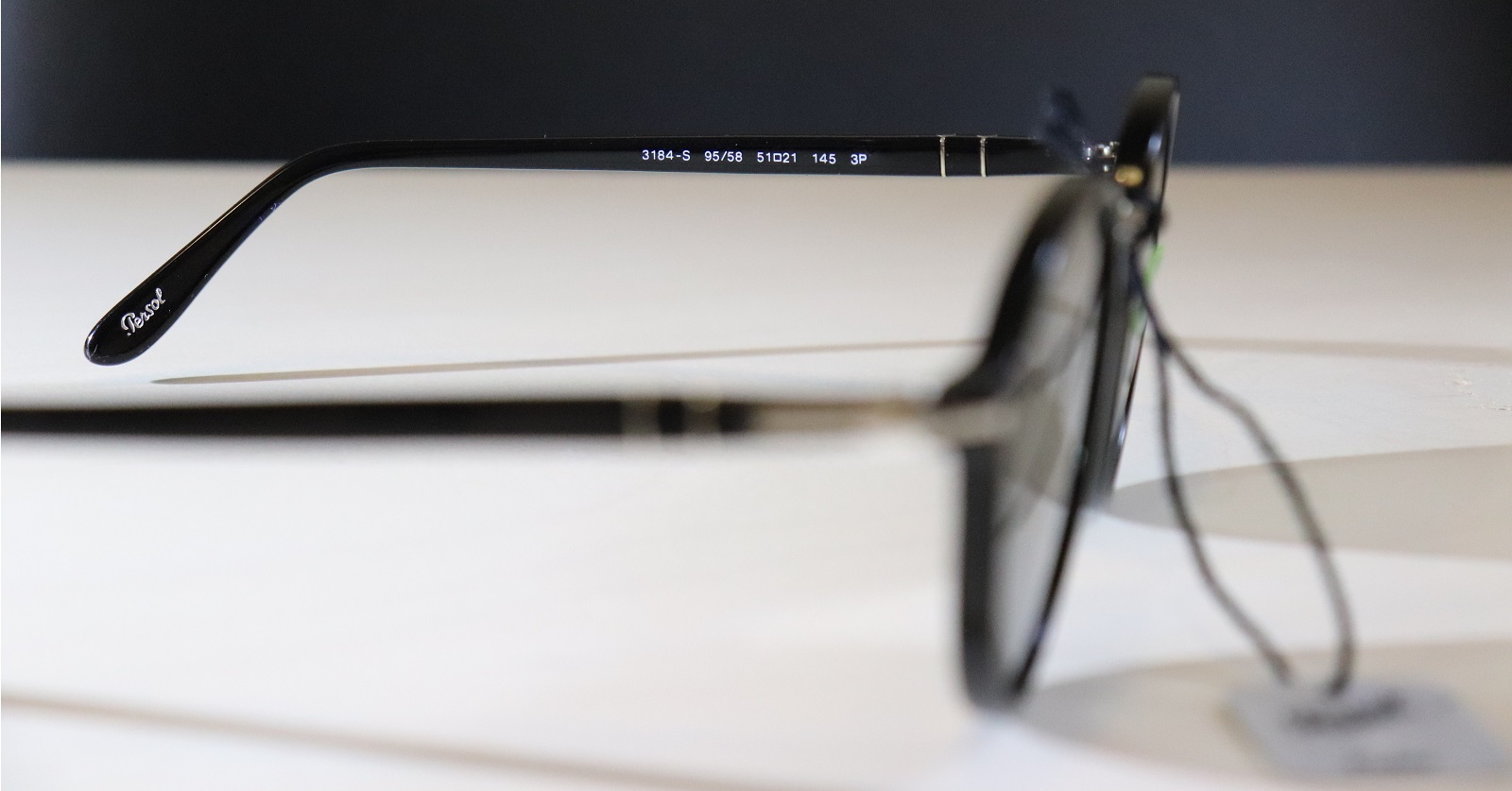 2. Check the arms
Another important feature is the Meflecto system's two metal strips on each arm – if they look like they've been glued on, it's almost certainly a fake.
Best selling products